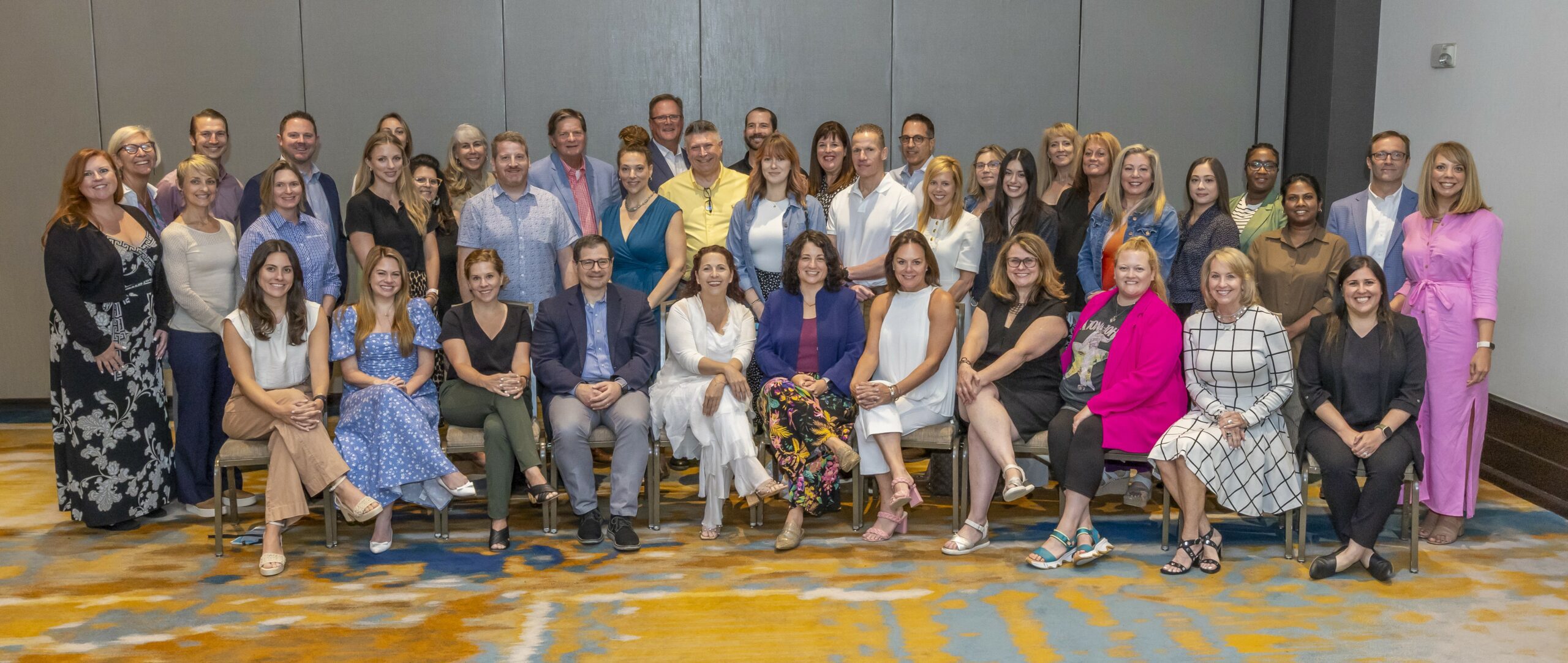 HOW WE WORK
Match. Meet. Connect. Learn. Socialize.
Make plans now to be a part of Senior Lifestyle Design Match (SLDM), taking place June 23-25, 2024, at La Fonda On the Plaza in Santa Fe, NM. This exclusive opportunity is to connect with leading senior living designers and suppliers through one-to-one meetings and networking events.
SLDM will unite key decision-makers from top senior living design firms, ownership groups from mid-size to large-scale senior living communities, and suppliers for two days of 20-minute one-to-one meetings, social events, and team building. Our formula ensures that you meet all participants at the event, expand your network, and increase your business opportunities within this growing market segment.
IF YOU'RE A BUYER/SPECIFIER:
Please contact Jodie Kitchell at

jodie.kitchell@emeraldx.com

.
Once qualified, you will hear from us to arrange your complimentary travel, hotel, and F&B.
We organize and schedule your matches.
IF YOU'RE A SUPPLIER:
Recommend and screen buyer/specifier candidates, and choose who you'd like to meet with.

We organize and schedule your matches.

Set up a tabletop display, and you're ready to talk shop.

Download the prospectus and contact your sales rep. 2024 Prospectus coming soon!